Moving on doesn't always have to mean goodbye.
Widowed makeup artist Jane Sullivan is more comfortable keeping her husband's memory alive than dating a pool full of sharks. Ella, her 4 year-old daughter, is her whole world.
When Jane meets Lucas Oliver, famous cover model, it's hate at first sight. His playboy persona rubs her the wrong way.
Accustomed to every woman fawning over him, Lucas is drawn to the shy, uncompromising single mom and completely melts at the sight of Ella. He is determined to convince Jane that sometimes a second chance can mend a broken heart. —-
About the Author
I WRITE. I LIVE. I LOVE. I DREAM. I WRITE.
And heroes with good looks
Romance is my guilty pleasure
Taking me to places with new decor
If you like to read my stories
Pray my husband continues snorin'
For he's the one who keeps me up at night
When I give my heroes wings and flight.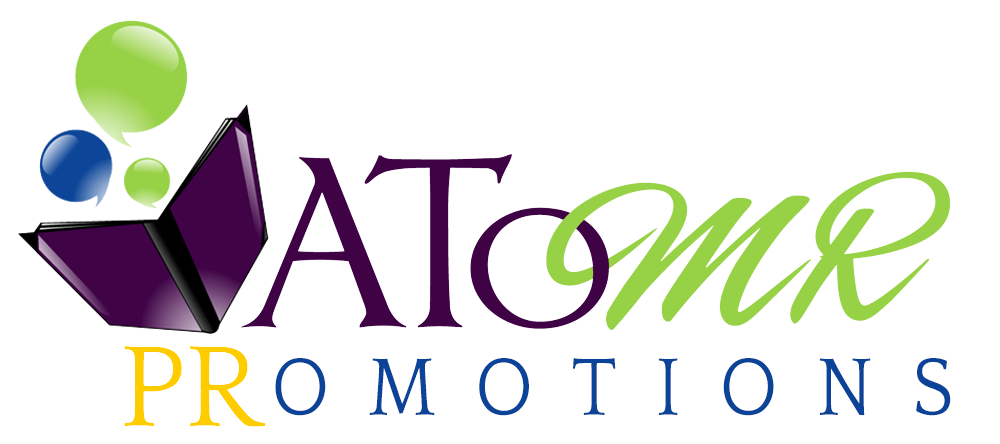 Thanks for stopping by!
Sherry Gammon